Nutrition & Weight Loss Irvine California
Looking for an effective and lasting weight loss solution? Tired of non-effective weight loss techniques and gimmicks that don't hell? We offer a completely safe, physician monitored and effective plan that is geared to not only make you look great, but feel healthy again.

Are you ready to lose weight and keep it off? You've come to the right place. Our weight loss programs offer a 90% success rate, with initial results showing up in as little as only a few short days.
We are among the safest, healthiest and most effective weight loss programs anywhere, and can help you attain your weight loss goals.
Your Irvine Weight Loss Chiropractor
We take pride in coaching you on eating habits, lifestyle, and nutrition, making sure what you experience is much more than a quick fix, but a happy and healthy lifestyle change.
Our philosophy on weight loss is simple: Completely avoid fad diets, surgery or other non-effective weight loss techniques that show little to no results, and instead, concentrate on real customized solutions that produce both short-term and long-term results for our patients.
We are comprised of physicians and weight loss consultants who are passionate about each patient's health and well-being, and want to help each patient succeed.
Zen Care Physical Medicine – Your Best Chiropractor in Irvine California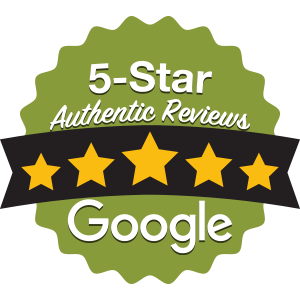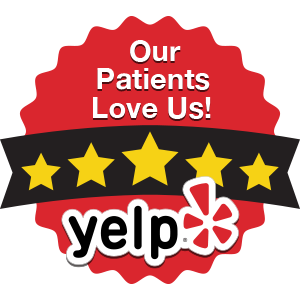 Conditions Treated
At Zen Care Physical Medicine we have treated thousands of patients suffering from a wide range of health issues and conditions. We may be able to help you too.