Are You In Pain?
Top-Rated Chiropractor Irvine CA
We are experts in back pain relief and posture correction
#1 Chiropractor Irvine CA (California)
We are experts in pain relief and posture correction
#1 Irvine Chiropractic Care
Providing Pain Relief Through Advanced Chiropractic Care.
Looking for a chiropractor in Irvine CA that can help with pain relief, scoliosis treatment, and other wellness concerns?

We can help.
Migraine headaches, back pain, neck pain, scoliosis, sciatica, and tingling are among the many symptoms that our expert team of corrective care chiropractors are able to address naturally and effectively in our Irvine office. We are highly specialized in helping our patients with the following conditions.
Don't live with pain any longer. Let our team of chiropractors help you live better. Come in for a free chiropractic consultation to learn if we can help.
Stop living with pain. Start chiropractic care today.
Schedule your free in-office visit today
Through an advanced chiropractic protocol called Chiropractic BioPhysics or CBP, our chiropractors can correct postural and spinal misalignments through highly calculated and customized chiropractic treatment plans.
This gives most of our patients noticeable long-term back relief, neck pain relief and migraine headache relief.*
Chiropractors Dr. Jay Kang and Dr. Manj Sandhu have decades of experience in chiropractic care, and are among only a few CBP trained chiropractors in Irvine certified to practice this highly advanced technique.
Dr. Kang and Dr. Sandhu have been highly successful in helping hundreds of patients reduce their pain significantly, and can help you too.
Equipped with digital x-ray and posture analysis software, Zen Care Chiropractic can first determine your exact area of concern, then fix your back pain, neck pain, and migraine headache through various therapies including spinal decompression, traction, cold laser therapy, and customized exercises.
Contact our team today to get the relief you deserve.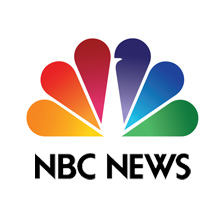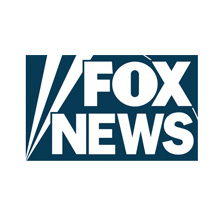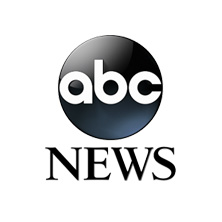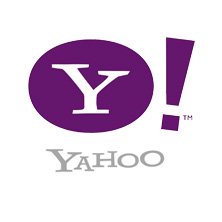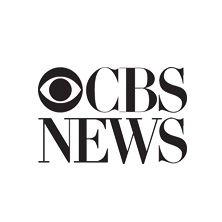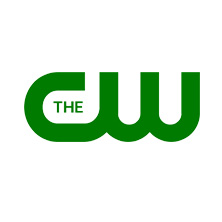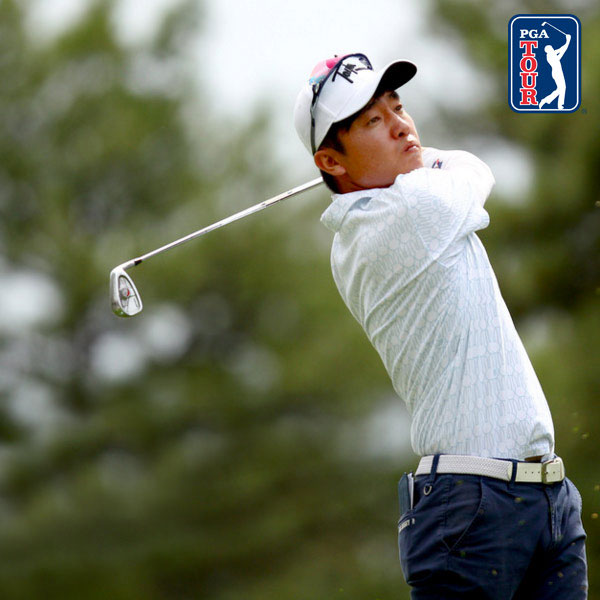 "As a professional PGA Golfer, I count on Zen Care chiropractic to keep me in the best shape possible, helping me recover from injury, eliminate pain, and add distance to my drive."

S.J. Park
PGA Professional Golfer
Need a Great Chiropractor in Irvine?
At Zen Care's Irvine CA office, our goal is to help our patients get out of pain or discomfort, rehabilitate their bodies, and move towards achieving healthy outcomes.
Our Irvine chiropractic, medical, and therapeutic staff assess each patients' condition using a thorough exam process that could include x-rays. Once we know the root cause of the pain, discomfort, or disease, we are able to create a custom treatment plan.
We are among only a handful of chiropractic offices in Orange County trained in the Chiropractic BioPhysics technique. With the addition of stem cell therapy and basic medical care, our Irvine CA office is poised to be the leader in healthcare.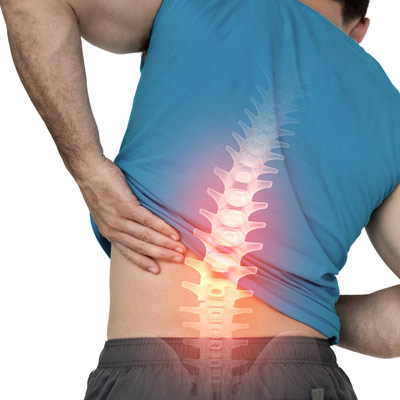 My Commitment to Your Health
As the founder, clinical director, and chief chiropractor here at Zen Care in Irvine, it is my goal to exceed your highest expectations when it comes to your health, through continuously giving you my 200% effort to ensure you feel better than when you first came in.
Our brand of chiropractic is so different than any ordinary chiropractor. By utilizing Chiropractic BioPhysics as well as other highly advanced protocol in treating the spine, we are able to give you more than a reduction in pain, but a reduction in other types of health issues, and an increase in the quality of your life.
You haven't experienced the most expert chiropractor in Irvine until you have come to Zen Care and experienced my intense and results-oriented chiropractic care.
Conditions Treated
At Zen Care Physical Medicine we have treated thousands of patients suffering from a wide range of health issues and conditions. We may be able to help you too.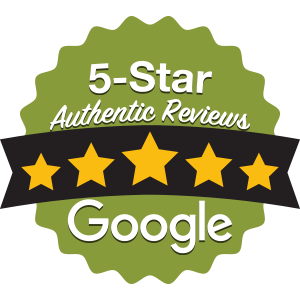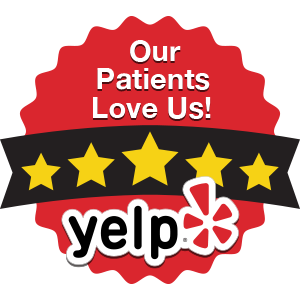 We Provide the Best Chiropractic Services in Irvine, CA
What Makes Us Unique?
We are the only chiropractor in Irvine certified in the world-renowned corrective care technique called Chiropractic BioPhysics or CBP. This gentle technique rehabilitates the spine into its natural healthy curvature, and in the process, helps eliminate pain, discomfort, and even organ dysfunction.
The approach is highly calculated, and results-oriented, giving more than 90% of our patients complete relief from their symptoms on a long-term basis.
This short but informative video illustrates the importance of a healthy spine and good posture, allowing every part of your body to function optimally.