Zen Care Physical Medicine
We are a group of chiropractors, doctors, and therapists who believe in the most honest and effective approach to your wellness.
Our chiropractic and wellness team at Zen Care Chiropractic proudly offers highly effective and results-oriented corrective chiropractic care through the Chiropractic BioPhysics (CBP) protocol, functional medicine, customized nutrition, and weight loss programs, as well as therapeutic massages to help you feel your best.
At Zen Care in Irvine, we strongly believe in giving each patient the attention and respect they deserve. This translates into care that is much more than just routine, but a personal, fulfilling, and pleasant experience centered around your needs and your progress toward optimal well-being. Learn more about our services and discover why so many people come to us for better health. Make sure to contact us for your free initial consultation.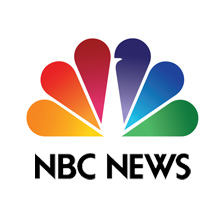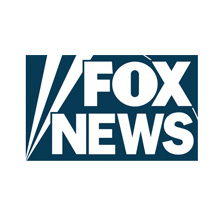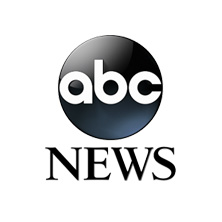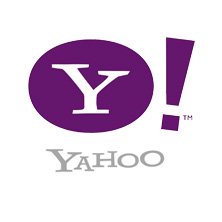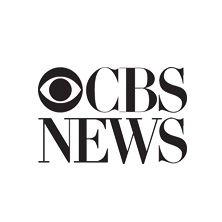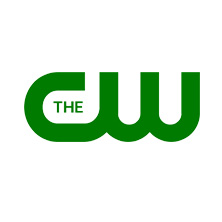 Dr. Jay Kang
Founder & Owner of Zen Care Chiropractic 
With over a decade of experience running a highly successful practice, Dr. Kang has become an esteemed specialist in medical legal cases, sports medicine as well as family medicine. Furthermore, he is an accomplished Certified Industrial Medical Examiner, a Certified Manipulation Under Anesthesia Practitioner, and a Certified Neurologic Relief Technique Practitioner. Currently, Dr. Kang is working towards attaining his fellowship in Clinical Biomechanics through Chiropractic BioPhysics (CBP).
Dr. Kang graduated from Southern California University of Health Sciences where he holds various degrees in health, wellness and chiropractic care.
Among Dr. Kang's most noteworthy patients are championship players from Major League Baseball (MLB), UFC fighters, Olympic competitors and medalists, as well as collegiate level NCAA athletes both locally and from around the country. Of course Dr. Kang deeply prides himself on serving his local community, ensuring every patient that entrusts Zen Care is completely satisfied with their level of treatment and care.
Dr. Kang's immense educational background combined with his love for people, his faith and his family has made him one of Orange County's most respected, admired and successful doctors. Despite his accomplishments though, Dr. Kang finds immeasurable pleasure in giving back and helping others attain wellness. For this reason, he often performs mission work in Mexico and donates his time and services to World Vision. Last but not least, Dr. Kang regularly volunteers in various community wellness events, high school rotational programs and health fares, assisting and educating the public on various health questions, concerns and wellness guidance.
When he's not helping others, Dr. Kang enjoys spending quality time with his beloved wife, son and daughter, as well as regularly attending Eun-Sung Presbyterian Church.
Dr. Marc Cubeiro
Anesthesiologist
Dr. Marc Cubeiro is a Board Certified Anesthesiologist specializing in pain management and supervision of medical weight loss programs.
Dr. Marc received his medical degree in 1978 from the University of Southern California (USC) and completed his residency of Anesthesiology at USC in 1981. Dr. Marc's methodical, detailed and comprehensive approach to patient care, as well as his genuine care for patient health and wellness makes him an ideal and intricate part of Zen Care.
Dr. Marc credits his faith, family, education, experience and passion for his continued service to public health, making it his mission to change as many lives as he can along the way.
Dr Zandra Tutt
Medical Director
Dr Zandra Tutt has been a practicing physician since 1985. She is highly trained and certified in the area of medical aesthetics, and holds a certification for administering botox and fillers since 2009.
Michele Hwang
Nurse Practitioner
Michele Hwang is a nurse practitioner with high level of training and experience in medical aesthetics, including administering botox, fillers, laser, and PRP treatments. She is a UCLA grad and practicing since 2017.
Monica Halili
Registered Nurse
Monica Halili is an experienced nurse practitioner since 2006, and is an expert in aesthetic medicine and surgery. She has immense experience in botox, fillers, laser treatments, and assisted in many cosmetic surgeries.